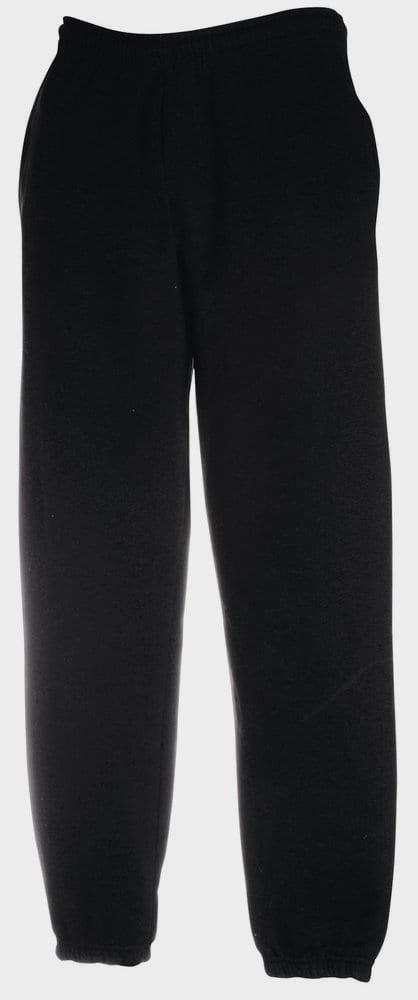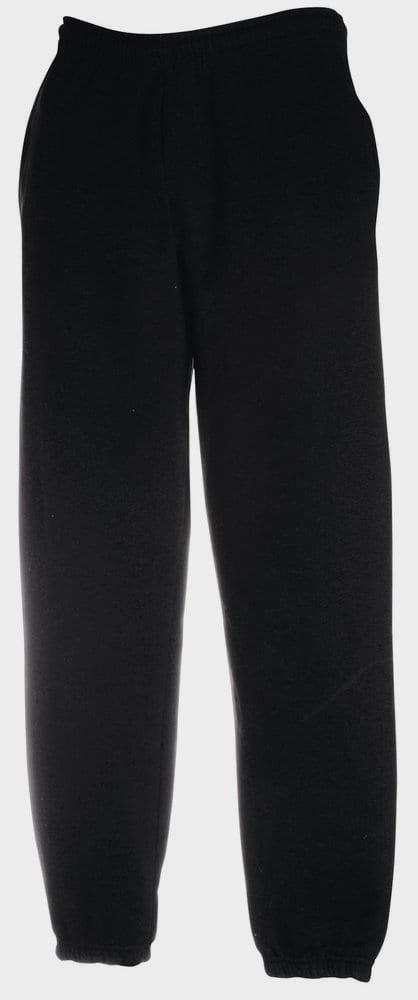 Description
Fruit of the Loom 64-026-0
Reference: SC153C, SS405, SC290
* Fruit of the Loom 64-026-0 Joggingbyxor:
* Vikt 280 g / m².
* Sammansättning: 80% bomull och 20% polyester.
* Yttre ansikte 100% kammad bomull.
* Utvändig söm på benen.
* Resår i midjan.
* 2 sidofickor.
* Storlekar: S (28cm) / M (32cm) / L (35,5cm) / XL (38cm) / XXL (48cm).
* Barnmodellreferens: SC291.

Dessa joggingbyxor Fruit of the Loom 64-026-0 är perfekta för alla idrottare, oavsett nybörjare eller erfarna. Tack vare sin vikt på 280 g / m² är den mycket motståndskraftig och håller dig varm när du tränar utomhus. Det andas också för att förhindra ansamling av svett. Den har 2 sidofickor för alla föremål du vill ta med dig medan du joggar (klocka, flaska etc.). Denna stil är sömlös på benen så att den inte stör din rörelse när du springer eller sträcker.

Dessa joggingbyxor finns i flera storlekar från S till XXL och har en elastisk midja som gör att du kan justera åtdragningen i midjan och garanterar perfekt stöd för alla storlekar och för alla sportaktiviteter. 3 färger finns för att variera nöjen och anpassa sig efter dina behov. Den är lätt att anpassa och är den perfekta produkten för att marknadsföra din klubb, ditt gym eller en sporttävling. En barnmodell finns också tillgänglig under denna referens: SC291.
Fri frakt på beställningar över 1 199.00 kr på detta lager!

| | |
| --- | --- |
| Fabric | Cotton, 100% cotton |
| Feature | Ficka |