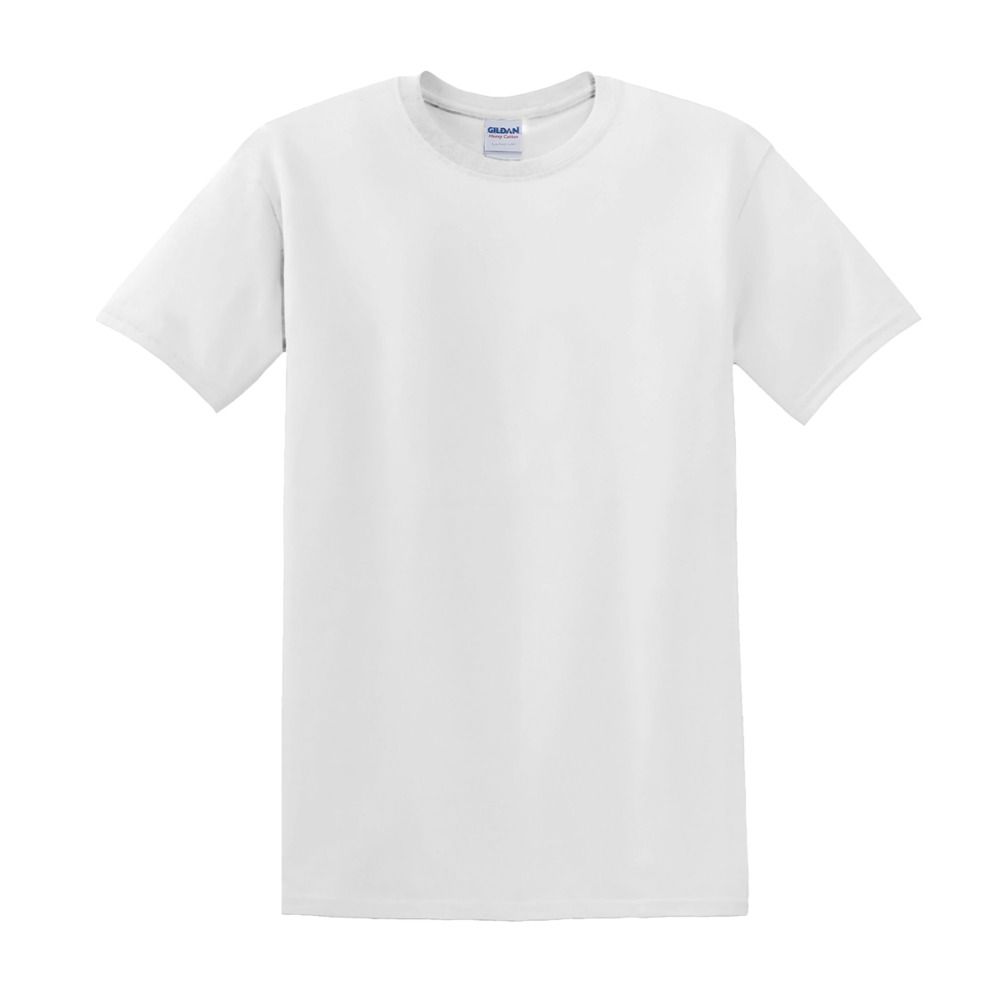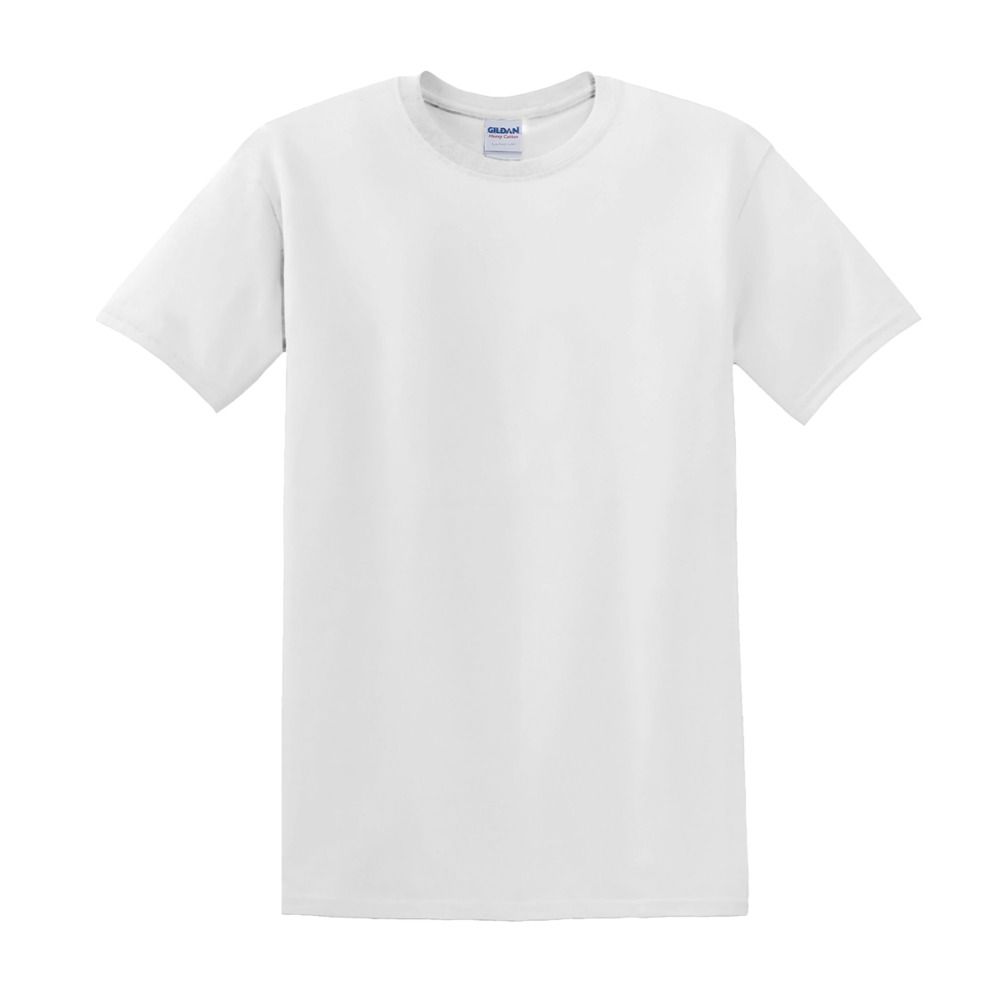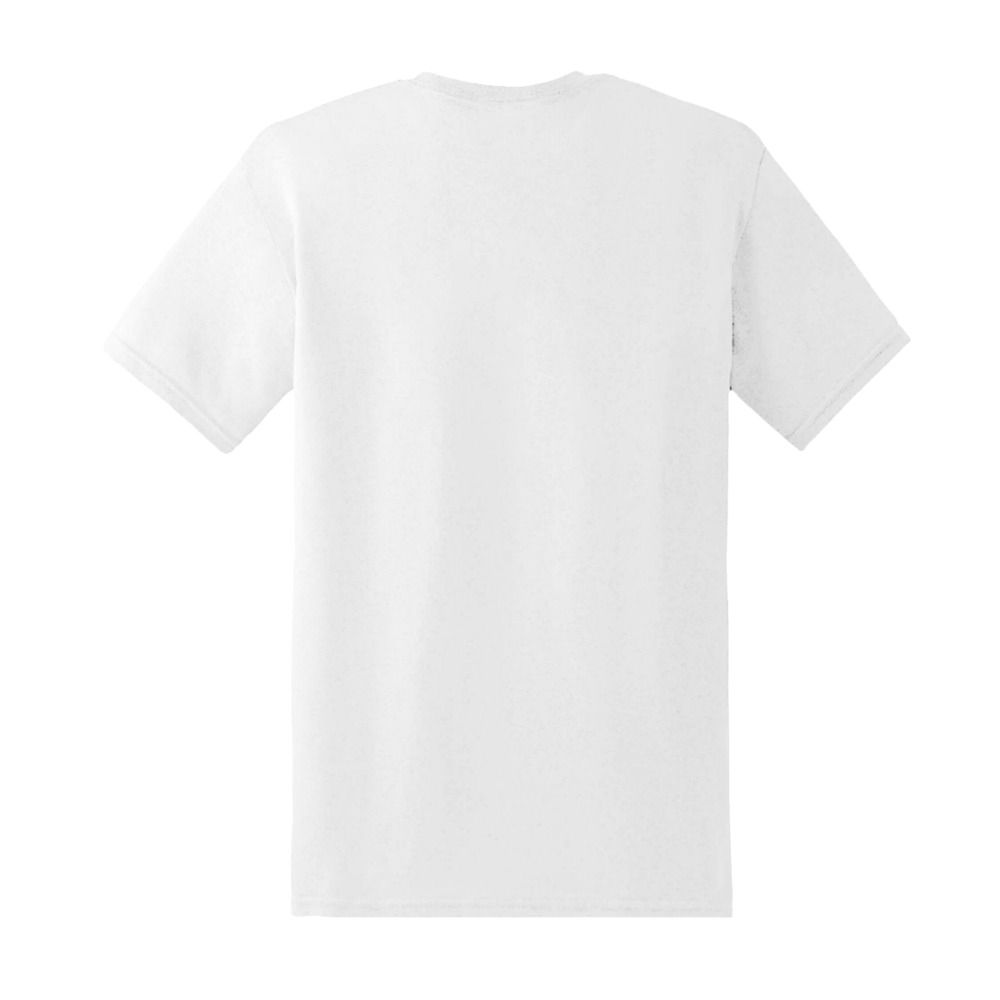 Reference: GI2000, GD002, 2000
Gildan GN200 - Ultra-T bomullst-shirt herr:
Komposition: Enfärgad : 100% bomull; Sportgrå och antik ljung: 90% bomull | 10% polyester; Säkerhetsfärger och ljung: 50% bomull 50% polyester
Vikt: 205 g / m².
Tillgängliga storlekar: S (45cm-71cm) / M (50cm-73cm) / L (55cm-76cm) / XL (60cm-78cm) / XXL (66cm-81cm) / 3XL * (71cm-84cm) / 4XL * (76cm -86cm) / 5XL * (81cm-89cm).
* Storlekarna 3XL, 4XL och 5XL endast i vitt, svart, sportgrått, fluorescerande gult, rött, kungligt, marinblått och säkerhetsorange
Tubular fit.
Dubbelsöm i krage, ärmar och botten.
Axelband till axel.
Långärmad modellreferens: GN186.
Denna 100% bomull herr-t-shirt från Gildan är särskilt tålig tack vare sin tunga vikt på 205 g / m². Med sin rörformiga snitt kommer denna t-shirt inte att ha irriterande sidesömmar för att säkerställa bättre komfort. Ytbehandlingarna av denna produkt är av mycket hög kvalitet med dubbla sömmar i krage, ärmar och botten samt en axel till axelband. Detta förbättrar plaggets stöd och motstånd. En långärmad version av denna produkt finns också i denna referens: GN186.

Många storlekar och färger är tillgängliga för att passa allas smak. Tack vare det låga priset på denna GN200-t-shirt kan du enkelt göra en stor beställning för dina olika och varierade evenemang utan att bryta banken. Vid ett grossistköp kommer du också att dra nytta av våra sänkande priser enligt de beställda kvantiteterna.

Vikt
205 g / m²

Som ett amerikanskt varumärke kan standarderna skilja sig från de europeiska. Denna artikel kan passa större.
As an American brand, the standards can be different than the European ones. This article may size larger.
Free shipping on orders over 990.00 kr!