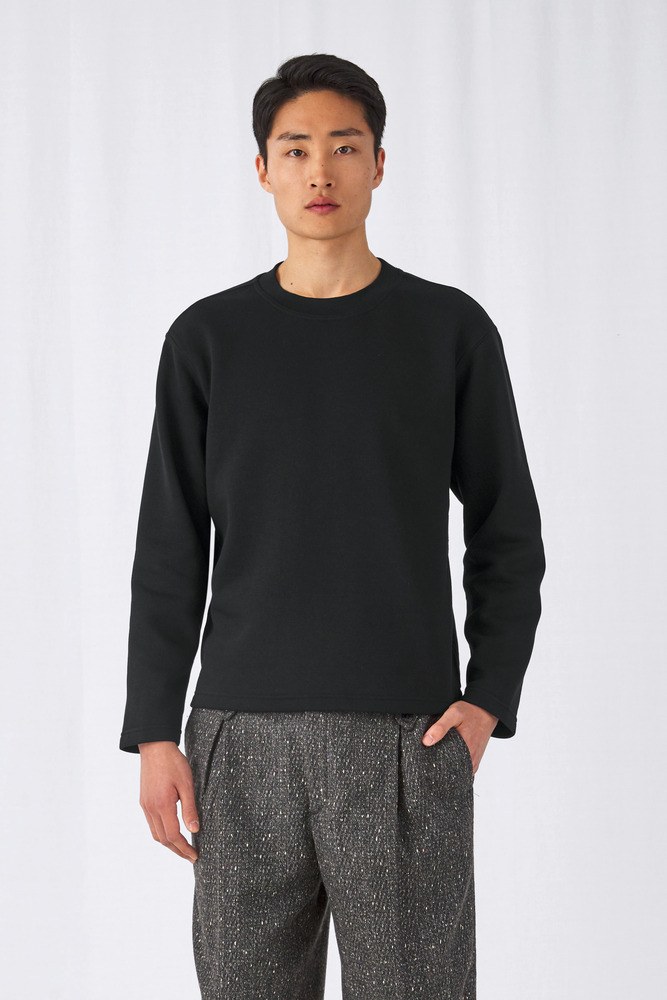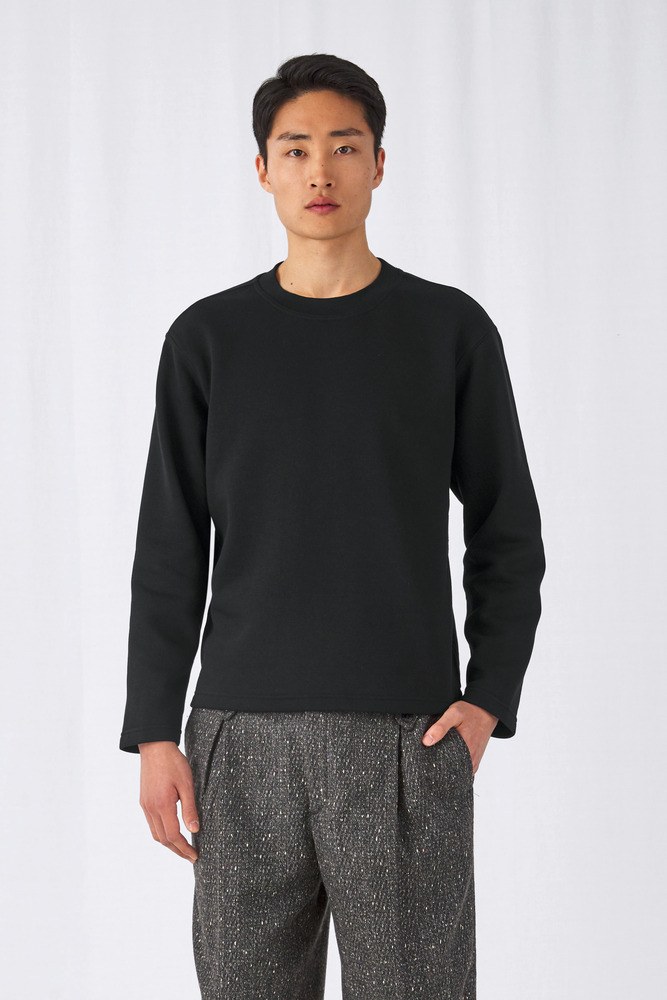 Är du ett företag? Få fördelaktiga priser utan moms, genom att ange ditt FO-nummer vid betalning
80% combed cotton / 20% polyester. Perfect Sweat Technology - High quality fabric for perfect printability & comfort & durability. Straight cut with bottom side vents. Collar in 1x1 rib with elastane. Side seams.
Free shipping on orders over 990.00 kr!

Quimper, FR